Securing your financial future
Independent Financial Advice
Chris
Worthing
"I've used Oliver as my IFA for a few years now and I have been impressed by how incredibly knowledgeable, responsive and hard working he is. I have experienced many other IFAs over the years, and Oliver is definitely the only one I'd recommend"
Colin
Worthing
"Excellent attentive financial service, nothing was too much trouble. I wouldn't hesitate to use again in the future"
Mark
Seaford
Very professional. They help with my financial planning with excellent advice on how to achieve my goals. I thoroughly recommend them"
Chris
Worthing
I have been impressed by how incredibly knowledgeable, responsive and hard working Oliver is.
Vouchedfor review
East Sussex
"We were really happy with the service and quality of the advice"
We enjoy working with many people to achieve their financial goals. However, our expertise lies in the following areas:
How ready are you for retirement?
Find out in 5 minutes. Take our Readiness for Retirement Quiz now!
We enjoy sharing our knowledge and expertise. Our blog posts provide insight into essential money topics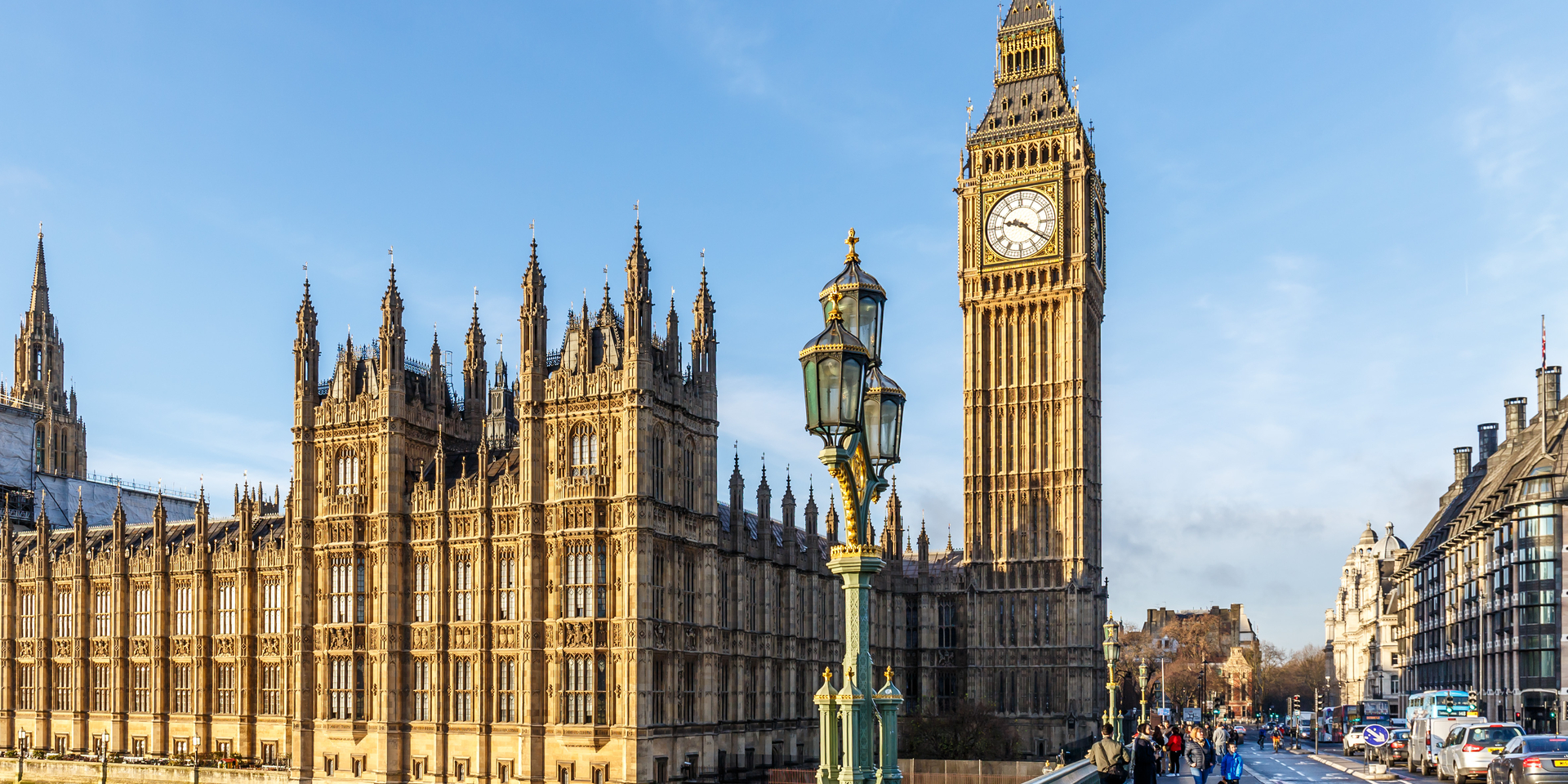 Oliver McDonald
November 22, 2023
On 22 November 2023, chancellor Jeremy Hunt delivered the Autumn Statement against a backdrop of
Read More
Most frequent questions and answers
Yes – 100%. This means we are not linked to any insurance or investment providers, allowing us to select the most appropriate solution for you. We are also directly authorised with the Financial Conduct Authority.
Is it too late to think about retirement planning?
No – There are lots of factors to take into account when planning for retirement. There are great tax benefits to saving into a pension and with the new flexibilities afforded by the Pension Freedoms legislation, the way you access your pension has never been easier.
Why do I need life insurance etc if my employer provides this?
You might not need anything extra. It all depends on your circumstances and your views on insurance.
Remember though, your employer offers life insurance/Critical Illness cover/Income Protection etc as an employee benefit and they are not obliged to offer these. What if they decide to remove them. What if you move onto another employer – does the new employer offer the same benefits. By arranging your own protection policies, they are guaranteed to remain in place if you pay the monthly premiums.
Why put money into a pension, when I could just save at the bank?
Too many reasons to list here!
One of the disadvantages and great advantage of pensions…you cannot access your money until age 55 (for now).
Add in the tax advantages and better historical returns, pensions should definitely form part of your overall plan. Cash at the bank has it's place, but not for long-term retirement planning.
What do I need before meeting with you?
Just yourself and anyone else you want involved (spouse/children). We'll have a chat about your circumstances and go from there.
How much will the first meeting cost?
Your first meeting is at our cost, just to establish how & if we can help.
Will this be complicated?
"If you can't explain it simply you don't understand it well enough" – Oliver McDonald. Apparently Einstein may have said something similar.
We'll always keep our advice at a high level and explain in plain English.